Thursday, Jun. 2nd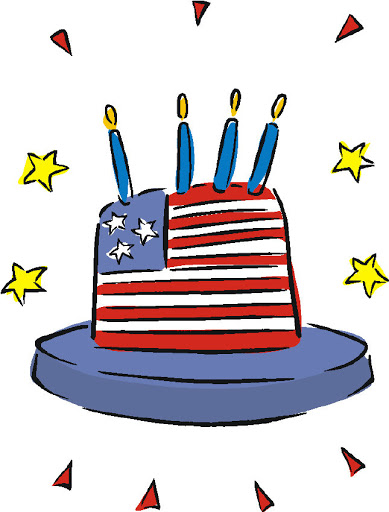 GATES MILLS INDEPENDENCE DAY PARADE
"From Treetops to River's Edge - Our Vibrant Village"
MONDAY, JULY 4, 2022
11:00 a.m.
Join us for our annual 4th of July parade through the heart of the Village.
The parade forms at 10:00 a.m. and steps - off at 11:00 a.m.
Meet afterwards at the Daniel R. Collister Polo Field to spend time with your friends and neighbors.
Villagers and Guests are WELCOME and invited to join in the Parade and Festivities!
Children and Parents are encouraged to gather at Burton Court by the Library after 9:45 a.m. to decorate their bicycles, wagons, etc. with streamers, stars and flags provided by the Friends of the Gates Mills Library.
Gates Mills School students and PTO gather per school instructions.
The Nature Camp gather per camp instruction.
ALL children walking/riding in the Parade from Burton Court, from GMS and from Nature Camp are to gather together with parent/guardian or alone in front of Town Hall before 10:45 a.m.
MHS Band at GMS Upper Circle - Floats in Service Dept Lower Lot - Classic Cars at Post Office
Floats must have the GROUP NAME prominently displayed on the front and/or driver's side for the judges to see.
Event Date
Monday, July 4, 2022 - 11:00am