The Gates Mills Art Show - Artist Invitation
Wednesday, Mar. 8th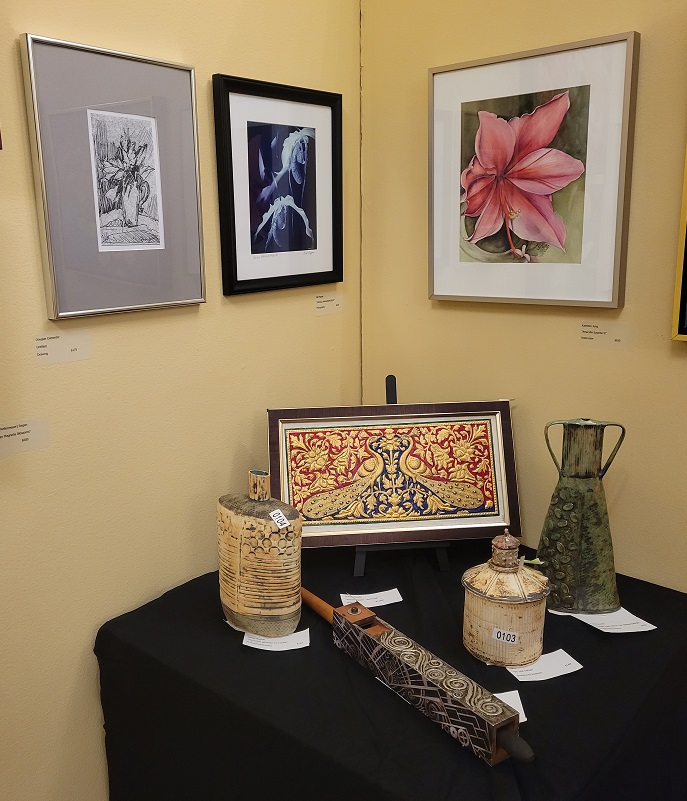 ATTENTION AREA ARTISTS~~ 52nd ANNUAL ART SHOW!
Gates Mills Community House
1460 Chagrin River Rd.
Entries accepted Tuesday, Wednesday, Thursday, April 4 - 6, 2023
10am to noon and 7:00 p.m. to 8:30 p.m.
Each artist is allowed a maximum of 4 entries. Every entry should be an original work of the artist done within the past 2 years.
ALL ENTRIES MUST BE AVAILABLE FOR PURCHASE.
Entry blanks are available NOW. Entry Fee is $20 for the FIRST entry and $5.00 each for entries TWO THREE, and FOUR
Eligible artists must be 18 or older and residents of Gates Mills, Bainbridge, Bentleyville, Chagrin Falls, Chardon, Chesterland, Cleveland Heights, Highland Heights, Hunting Valley, Kirtland, Kirtland Hills, Mayfield Heights, Mayfield Village, Mentor, Moreland Hills, Munson, Newbury, Novelty, Orange Village, Pepper Pike, Russell, Shaker Heights, Solon, South Russell, Waite Hill, Willoughby, or Willoughby Hills and University Heights and other surrounding communities. Former Gates Mills residents are also eligible.
Complete your form (page 3 of the attached form) online and print off at home! (Saves time and reduces illegible entries). Click Art Show entry form 2023 - Entry form pg 3.pdf
Exhibit Hours
April 16th-April 30th, 2023
Monday-Friday Noon to 3 PM and 7 to 9 PM
Saturday-Sunday 1 to 5 PM