Do You Own Rental Property in Gates Mills?
Saturday, Feb. 6th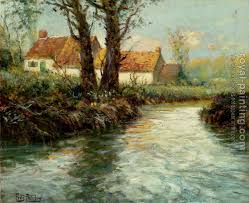 If so, you can meet the registration requirement for the property with the Village's Building Official and apply for a Certificate of Authorized Occupancy by contacting Dave Biggert at Village Hall, 440-423-4405.
You can also meet the requirements of the Village Municipal Income Tax Code and report the name, address, and phone number of each tenant who has occupied the rental unit during the year.